Construction and installation of 0.4-10 kV electrical networks
We carry out construction of 0.4-10 kV air lines, installation of cable lines, transformer substations, switchboards, transit and accounting cabinets.

Electrotechnical-engineering solutions
We offer electrotechnical-engineering solutions: installation, adjustment, programming, maintenance and service of electrical equipment at objects of various sizes.

Solar photovoltaic installation work
Installation, adjustment and commissioning of solar photovoltaic power plants.

Ship electrotechnical equipment installation
Installation and adjustment of control and distribution equipment, installation of electrical wiring.

Construction of telecommunication networks
Blowing and welding of fiber optic cables, measurements, construction of communication lines.

Installation of video surveillance systems
We design video surveillance systems, choose equipment, install.


Designing
We are designing electrical engineering networks, energetics and communications projects.

Construction of engineering networks by dredging
We carry out construction of engineering networks using dredging technologies, straight pipes and cables.
SUPPLEMENTARY SERVICES AND EQUIPMENT
CERTIFICATES
The company is certified by the Ministry of Environment of the Republic of Lithuania and the State Energy Inspectorate. We are certified to operate electrical equipment up to 10 kV. JSC "Elektrifikacijos paslaugos" has the right to be a special contractor for building construction, to carry out construction of a part of a building and to construct a structure.
Since 2010 The company has implemented the quality management system ISO9001: 2008.
JSC "Elektrifikacijos paslaugos" is a member of Klaipeda Industrial Association (since 2008), Member of the Lithuanian Electricity Association (from 2013), Member of Lithuanian Association of Industrialists (since 2014).
The company is recognized as one of the most successful and fastest growing Lithuanian companies, by being a nominee in Gazelė 2012; Gazelė 2013 Gazelė 2014; "Gazelė 2015" contests.
ELECTRICITY CABINETS INSTALLED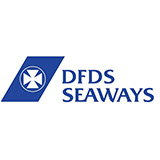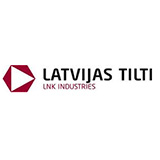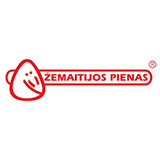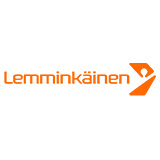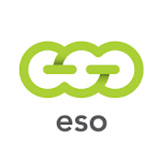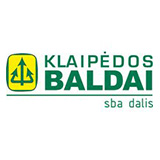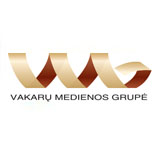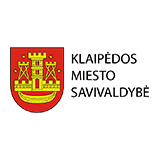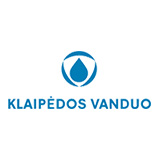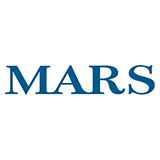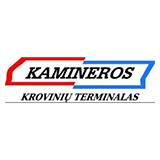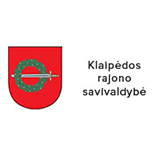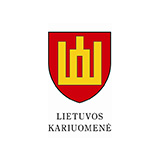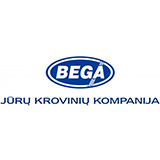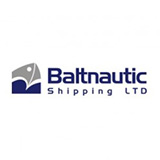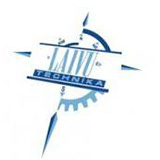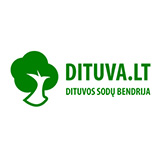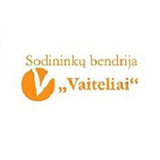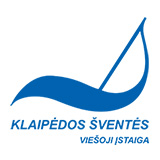 Director
Aivaras Pranauskas
Tel..: +370-46-300893
Mob.+370-688-15632
aivaras@elektrifikacija.lt
Head of Electricity Installation Department
Andžėjus Vaitkus
Tel..: +370-46-346120
Mob.+370-682-41694
andzejus@elektrifikacija.lt
Head of Technical Department
Roman Korolčiuk
Tel..: +370-46-346120
Mob.+370-687-35839
romanas@elektrifikacija.lt
Chief Financial Officer
Aurelija Genienė
Tel..: +370-46-300891
Mob.+370-682-65765
aurelija@elektrifikacija.lt
Administrator
Ina Stanienė
Tel..: +370-46-346120
Fax. +370-46-300892
Mob.+370-610-31428
info@elektrifikacija.lt
Company Code: 300014907
VAT Code: LT100000947118
B/A: LT617300010083488701
Bank: AB "Swedbankas"
Registration address: Anso Lymanto g. 7,
LT-96173,  Dauparų km.  Klaipėdos raj.
Home address: Šilutės pl.107,
LT-94105 Klaipėda